Thin film MOFs (SURMOFs) for application in gas separation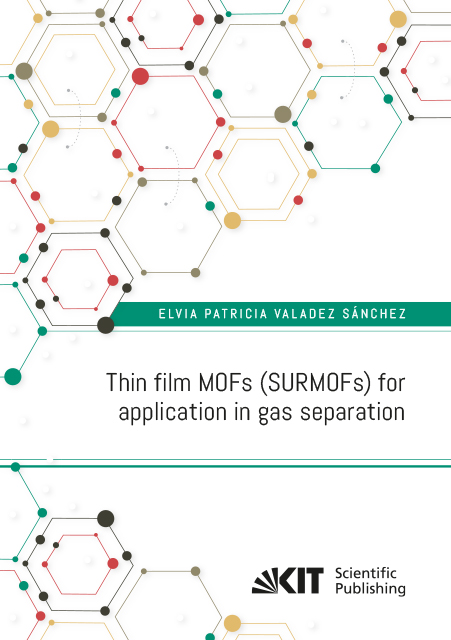 Author(s)
Valadez Sánchez, Elvia Patricia
Language
English
Abstract
In this work, the deposition of ZIF-8 surface-anchored metal-organic framework (SURMOF) films was systematically studied. A proper characterization and optimization of the synthesized films was performed and their separation performance was determined. Furthermore, a general description of the system was achieved using the Maxwell-Stefan surface diffusion model.
Keywords
Gas separation; ZIF-8; SURMOFs; Gastrennung; MOFs; Diffusion
ISBN
9783731508830
Publication date and place
2019
Pages
XIV, 153 p.
Review type
Full text
Anonymity
All identities known
Reviewer type
Internal editor; External peer reviewer
Review stage
Pre-publication
Open review
No
Publish responsibility
Scientific or Editorial Board