Lietuviškojo identiteto trajektorijos
The trajectories of Lithuanian identity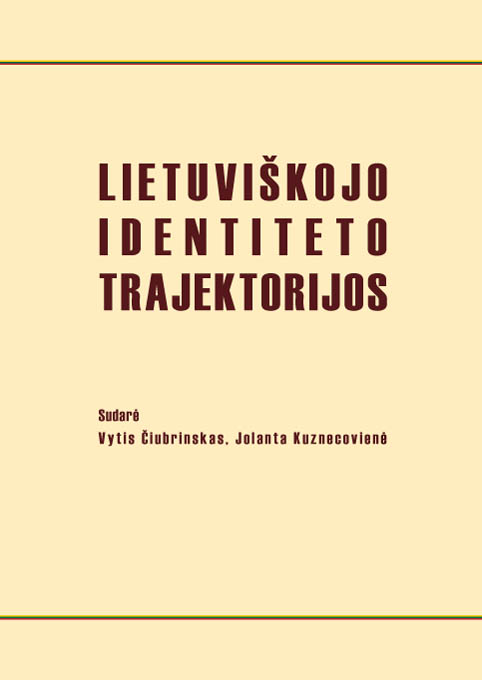 Author(s)
Kuznecovienė, Jolanta (editor)
Čiubrinskas, Vytis (editor)
Language
Lithuanian
Abstract
This is an anthropological-sociological study of Lithuanian identity contours that are affected by the globalization. Compilers of the book suggests to start to talk about the national identity with the assumption that there are and there were no single and invariable Lithuanian model, however, no matter how various and movable would be the forms of identities, the nation consists of them. This study is an attempt to answer to the question – what does it mean to be Lithuanian today, on the ground of research.
Keywords
Nation; Globalization; National character; Identity
ISBN
9786094671432
Publication date and place
2008
Pages
188 p.