Gebėjimai socialinio darbo praktikoje (tėvystės ir vaikų socialinių gebėjimų lavinimas)
Practical skills of social work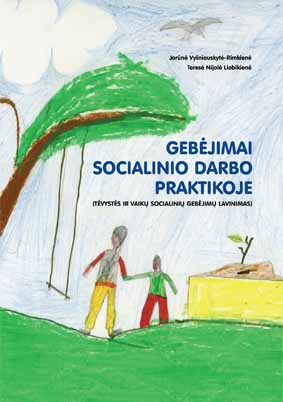 Author(s)
Vyšniauskytė-Rimkienė, Jorūnė
Liobikienė, Nijolė Teresė
Abstract
The textbook provides an overview of interview method in social work, presents theoretical background and practical methods for social skills training for children and youth, aquitance with the importance and pecullarities of parenting competence at different age periods of children, parenting skills methods and models. Social work students, practitioners and others profesionals can find useful material for planning and organizing interview with different groups of clients, can gain practical recommendations how to organize children social skills and parenting skills trainings.
Keywords
Parenting; Training of parenting skills; Interviu metodas socialiniame darbe; Vaikų socialiniai gebėjimai; Tėvystės gebėjimų lavinimas; Tėvystė; Method of interview in social work; Children social skills training
ISBN
9789955126041
Publication date and place
2012
Pages
186 p.