Peptic Ulcer Disease
What's New?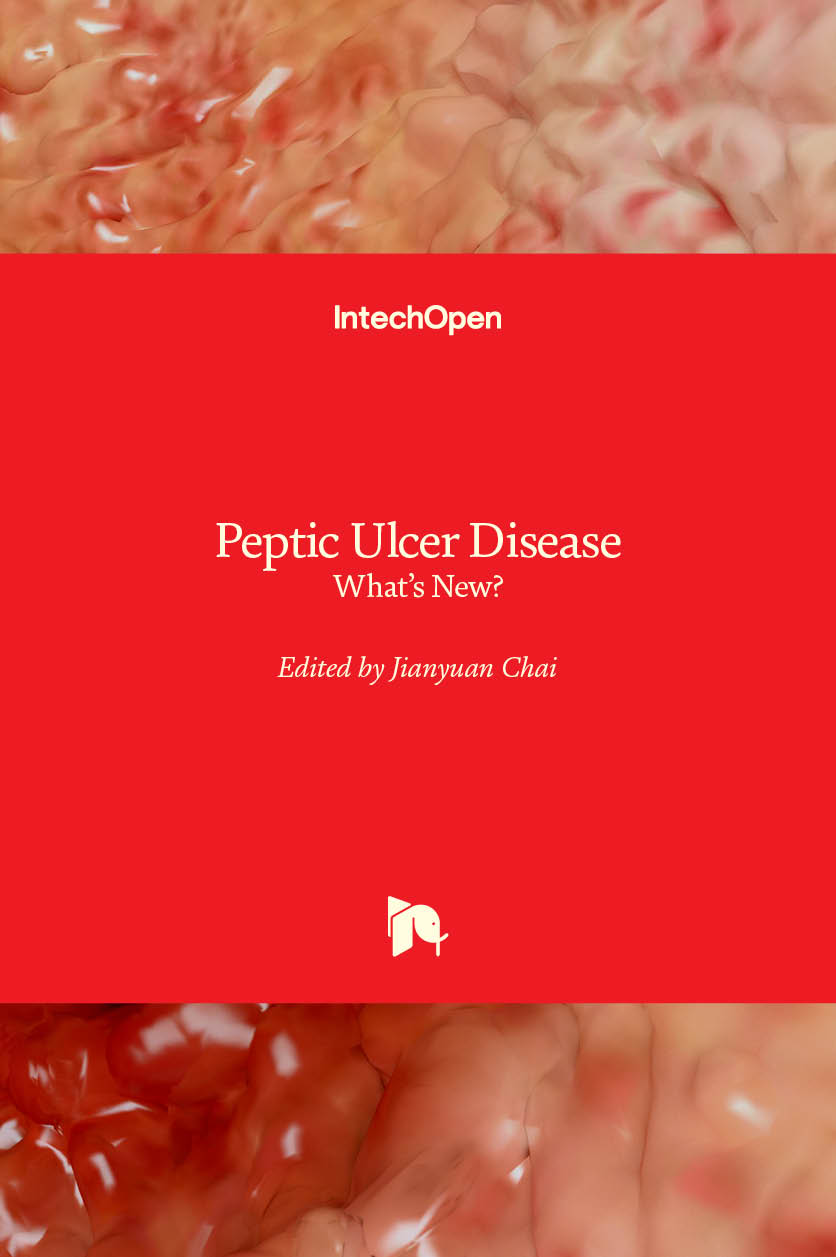 Contributor(s)
Chai, Jianyuan (editor)
Language
English
Abstract
Peptic ulcer disease is one of the most common chronic infections in the world. Despite centuries of study, it remains a major digestive disease that affects a lot of people. This book is an update on the latest development in this field. It includes five chapters contributed by scholars from different parts of the world. It discusses the causes, epidemiology, pathophysiology, clinical care, and treatment options for the disease.
Keywords
Clinical & internal medicine
ISBN
9781839684203, 9781839684197, 9781839684210
Publication date and place
2022
Imprint
IntechOpen
Classification
Gastroenterology
Pages
82