Ernst Toller - Facetten eines schriftstellerischen Werks zwischen den Weltkriegen. Eine motivorientierte Untersuchung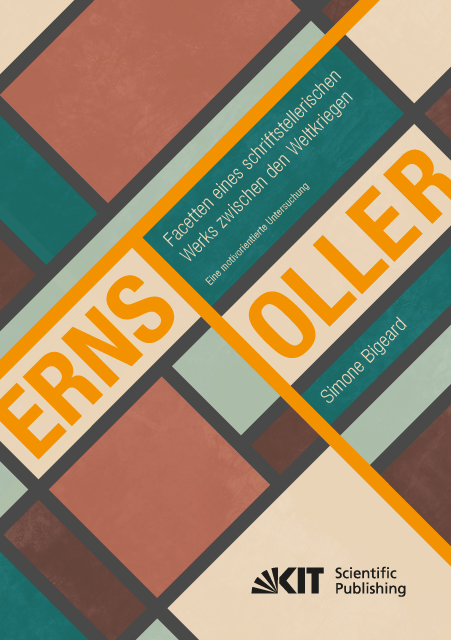 Author(s)
Bigeard, Simone
Language
German
Abstract
The analysis at hand is tracing a major literary strategy within Ernst Toller?s (1893–1939) œuvre, a strategy operating on the level of motif. Related motifs become part of a process that is best described as parallelization. The analysis focuses on the genesis and intricate structure of the complexes of motif "theatrum mundi", "doppelgänger", "masses/leader". Its major goal is to establish new impulses for further research into the literary techniques which are structuring Ernst Toller?s œuvre.
Keywords
Doppelgänger; doppelganger; MassentheorieErnst Toller; Welttheater; literary motifs; theatrum mundi; mob psychology; Ernst Toller; Motivgeschichte
ISBN
9783731507307
Publication date and place
2018
Pages
XVI, 387 p.
Review type
Full text
Anonymity
All identities known
Reviewer type
Internal editor; External peer reviewer
Review stage
Pre-publication
Open review
No
Publish responsibility
Scientific or Editorial Board