Datenschutz und transatlantische Freihandelszone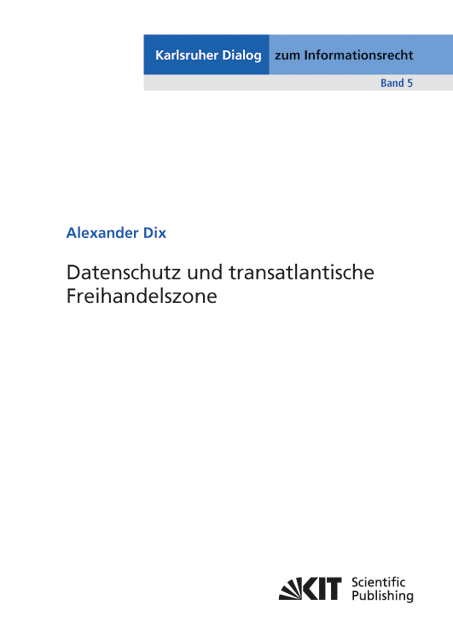 Language
German
Abstract
In the context of the negotiations on a Transatlantic Trade and Investment Partnership it is worth looking at commonalities and divergencies in data protection on both sides of the Atlantic. Whereas in the US the collection of personal data is unregulated in contrast to the later uses to which these data are put, in Europe the collection is considered to curtail rights of the data subject and therefore needs justification. The revelations on the activities of the National Security Agency show the urgent need to reach an international agreement about the limits of intelligence activities.
Keywords
TTIP; Trade barrier; Transatlantische Freihandelszone; Intelligence services; Geheimdienste; Handelshemmnis; Anti-trust law; Kartellrecht; NSA
ISBN
9783731500865
Publication date and place
2013
Series
Karlsruher Dialog zum Informationsrecht / Zentrum für Angewandte Rechtswissenschaft (ZAR), Karlsruher Institut für Technologie (KIT),
Pages
24 p.
Review type
Full text
Anonymity
All identities known
Reviewer type
Editorial board member
Review stage
Pre-publication
Open review
No
Publish responsibility
Books or series editor