Advanced Signaling Support for IP-based Networks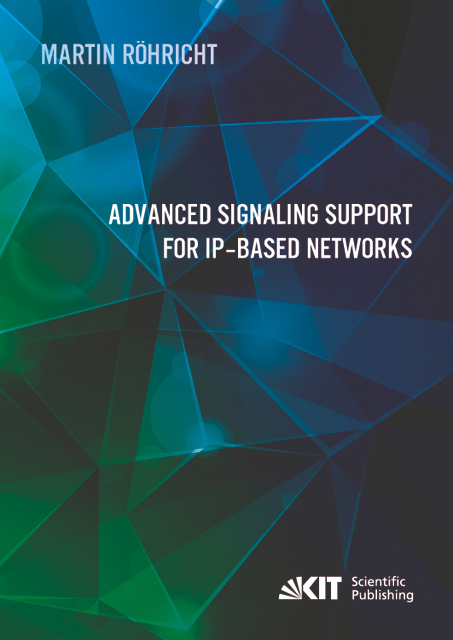 Author(s)
Röhricht, Martin
Language
English
Abstract
This work develops a set of advanced signaling concepts for IP-based networks. It proposes a design for secure and authentic signaling and provides QoS signaling support for mobile users. Furthermore, this work develops methods which allow for scalable QoS signaling by realizing QoS-based group communication mechanisms and through aggregation of resource reservations.
Keywords
Signaling; Protocols; Quality-of-Service; Internet; NSIS
ISBN
9783731500377
Publication date and place
2013
Pages
XXX, 333 p.
Review type
Full text
Anonymity
All identities known
Reviewer type
Internal editor; External peer reviewer
Review stage
Pre-publication
Open review
No
Publish responsibility
Scientific or Editorial Board