24 Stunden sind eine Bibliothek : Lernen, Forschen, Kooperieren ; die innovative Bibliothek. 2. Aufl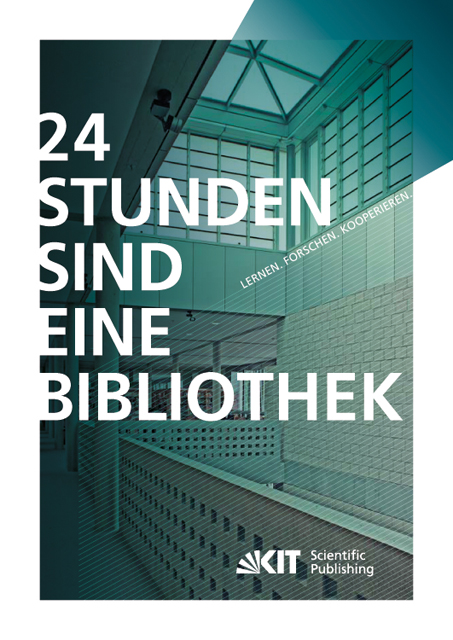 Author(s)
Scholze, Frank [Hrsg.]Tobias, Regine [Hrsg.]
Language
German
Abstract
The KIT-Library of Karlsruhe Institute of Technology (KIT) is one of the most modern libraries in Germany. For more than 30 years, it has been and still is one of the pioneers in the area of innovative information services and regularly ranks among the top runners in the annual library ranking index BIX. Today, the KIT-Library is a high-performance service centre for information and communication media offering its services 24/7 to users from the KIT and the Karlsruhe region.
Keywords
KIT-Bibliothek; Porträt; Imagebroschüre
ISBN
9783731500100
Publication date and place
2013
Pages
130 p.